Why We Exist
Berkshire Hathaway Starck Real Estate is dedicated to transforming lives.
We are committed to our core values of being caring, charitable, knowledgeable, and acting with integrity. Our success is built on caring for our clients by delivering the highest level of customer service and making real estate transactions as stress free as possible. Our passion is delivering great client experiences and a commitment to excellence in all we do.
Starck Real Estate is in the top 1% of real estate firms in the US and has been family owned for three generations. We have 600 sales associates and 18 offices throughout Chicagoland, Rockford, and Wisconsin.
We are part of the Berkshire Hathaway HomeServices network of exceptional brokerage firms. Owned by Warren Buffett, it is one of the largest and fastest-growing real estate brokerages in the United States.
Local Expertise, Global Reach
2020 Recap By the Numbers
Starck Real Estate Annual Sales
Starck Real Estate Homes Sold
Berkshire Hathaway Annual Sales
Berkshire Hathaway Homes Sold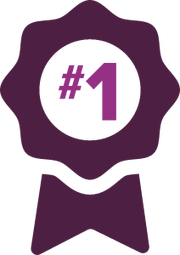 Berkshire Hathaway Homeservices Is The
#1 Real Estate Brokerage
In The US As Measured By Transaction Sides.
— Warren Buffett, chairman and CEO, Berkshire Hathaway Inc.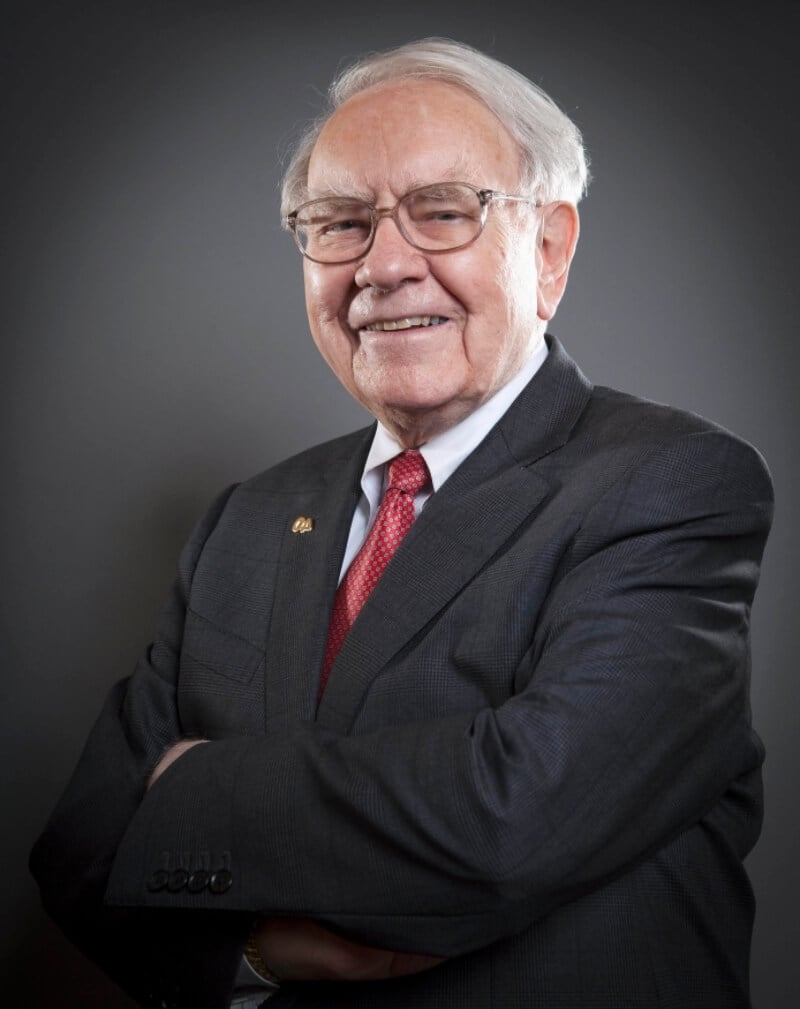 Double Platinum Service
Taking The Golden Rule to The Next Level
We aspire to anticipate the needs of our clients, offering services they may not even realize they need. Going above and beyond is what separates Starck Real Estate from our competitors and is the standard our clients have come to expect.
Giving Back
One of our most cherished core values is being charitable. We believe that when you are blessed with much, much is expected. Giving back to the communities we serve is part of showing how much we love our neighbors.
Highlights of our 2020 Giving
Donated to local area food banks
Donated to Sunshine Kinds foundation
Diapers collected in our annual drive
Experience The Starck Difference
Call or text us at
847.994.4432