We are committed to our core values

Charitable

Caring
Knowledgeable

Integrity
Why We Exist
Berkshire Hathaway Starck Real Estate is dedicated to transforming lives.
We are committed to our core values of being caring, charitable, knowledgeable, and acting with integrity. Our success is built on caring for our clients by delivering the highest level of customer service and making real estate transactions as stress free as possible. Our passion is delivering great client experiences and a commitment to excellence in all we do.
Starck Real Estate is in the top 1% of real estate firms in the US and has been family owned for three generations. We have 600+ sales associates and 20 offices throughout Chicagoland, Northern Illinois, and Wisconsin.
We are part of the Berkshire Hathaway HomeServices network of exceptional brokerage firms. Led by Warren Buffett, it is one of the largest and fastest-growing real estate brokerages in the United States.
Local Expertise, Global Reach
2022 Recap By the Numbers
Starck Real Estate Annual Sales
Starck Real Estate Homes Sold
Berkshire Hathaway Annual Sales
Berkshire Hathaway Homes Sold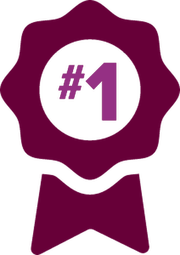 Berkshire Hathaway Homeservices Is The
#1 Real Estate Brokerage
In The US As Measured By Transaction Sides.
"I would want to be associated with somebody where the financial strength was unquestioned and where the name stood for integrity. What other quality would you want that Berkshire Hathaway HomeServices does not have; and I don't think you could find one."
"A home is one of the most important assets that most people will ever buy. Homes are also where memories are made and you want to work with someone you can trust."
— Warren Buffett, chairman and CEO, Berkshire Hathaway Inc.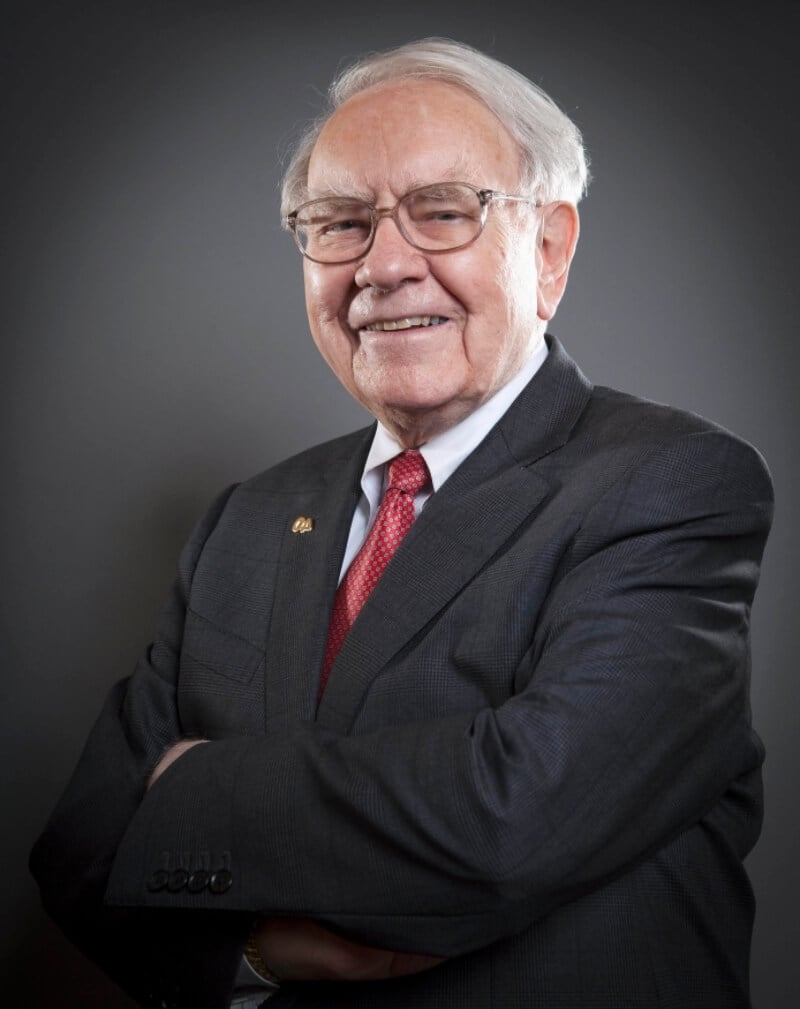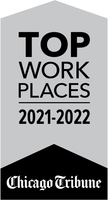 WE ARE PROUD TO BE RECOGNIZED AS A TOP WORKPLACE IN CHICAGO!
Our culture is one of cooperation and respect for the Brokers and employees who come in every day, try to make a difference, and work hard. We look out for each other, like a family, and it shows.
Our Culture Makes Us Great!
Double Platinum Service
Taking The Golden Rule to The Next Level
We aspire to anticipate the needs of our clients, offering services they may not even realize they need. Going above and beyond is what separates Starck Real Estate from our competitors and is the standard our clients have come to expect.
Giving Back
One of our most cherished core values is being charitable. We believe that when you are blessed with much, much is expected. Giving back to the communities we serve is part of showing how much we love our neighbors.
Highlights of our 2021-2022 Giving
Donated to various local charities
Donated to Sunshine Kinds foundation
Diapers collected in our annual drive
What people are saying
"We so very much appreciate Stephanie's expertise. We will always look to her concerning any real estate purchase or sale."
- T.K.
"Bea did an absolutely awesome job selling this property, as in the interim she lost her husband, and this closing still proceeded. She is a wonderful person to work with!!!"
- A.S.
"Great attention to detail, great availability, excellent responsiveness"
- S.R.
"Pete was an experienced, wise Realtor. He showed expertise and personality. He always communicated and knows the area, and his stuff!"
- B.L.
"Stephanie is the best agent we have ever had . Her attention to this transition and previous ones goes above and beyond."
- L.M.
"Melissa did an outstanding job with a very difficult situation. We were under contract 3 separate times, and in the end dealt with difficult professionals on the buyers side who were less than communicative and helpful. Melissa continually had our back and continued to try and get answers for us until the very end."
- P.S.
"I will use Josh again to sell my 2nd Home 1st was in Harvard IL sold 2bd1in Woodstock IL Thank you Josh for a job well done"
- L.G.
"Amanda was amazing. She was always on time for our meetings. She was very professional and personable. We absolutely adored her! She made buying a home painless. Thank you!"
- J.H.
"I am a retired Realtor who worked along side of Chris in the same company for 10 years. I know him well. His financial background; up-to-date knowledge of market conditions: unique marketing strategy, negotiating strength and simply his love of the real estate business will mean a successful transaction for you. My husband and I sold a rental house which needed updating. Chris guided us through prioritizing the projects which would bring a return on investment. We took his advice and went under contract the first week with multiple offers and closed in 60 days. Sold over list price. We are very happy with his expertise and guidance."
- D. & B. B.
"Very professional, great communication skills helping through the process making the sale of my home easy and amazing marketing skills."
- M.P.
"We had the best experience buying this house. She was VERY patient with us as we looked for a home. We looked at our house multiple times and she was helpful and so patient."
- J.C.
"Kim was extremely detailed and professional. She is an excellent agent and Berkshire is lucky to have her!"
- R.S.
"Our broker did a marvelous job and already have recommended her to a friend."
- J.E.
"Pam went the extra mile. The house was not in good shape to begin with but she also had to manage our family dysfunction."
- J.S.
"Our Realtor was such a great pleasure working with the sale of my property. He kept me informed and stood by me throughout the sale. He handled all aspects of the sale perfectly. I would recommend him to anyone."
- J.F.
"Excellent service by Julie and John. Julie was outstanding to work with and helped us through the process making it seem simple. She is truly an asset to your company. She provided guidance with dealing with the buyers requests, help with scheduling inspections and provided detailed notes for negotiation on extras with the buyers. Julie is a Rock STAR!"
- K.J.
"Great to work with!"
- S.B.
"It was hard to know the proper sale price in this market. It was probably worth more, hard to say"
- P.H.
Experience The Starck Difference
Call or text us at
847.994.4432