A stress-free home buying experience
We have been assisting home-buyers for over 60 years. In that time, we have seen it all and that's why we are committed to delivering a stress-free home-buying experience.
We have solutions!
What's the first step?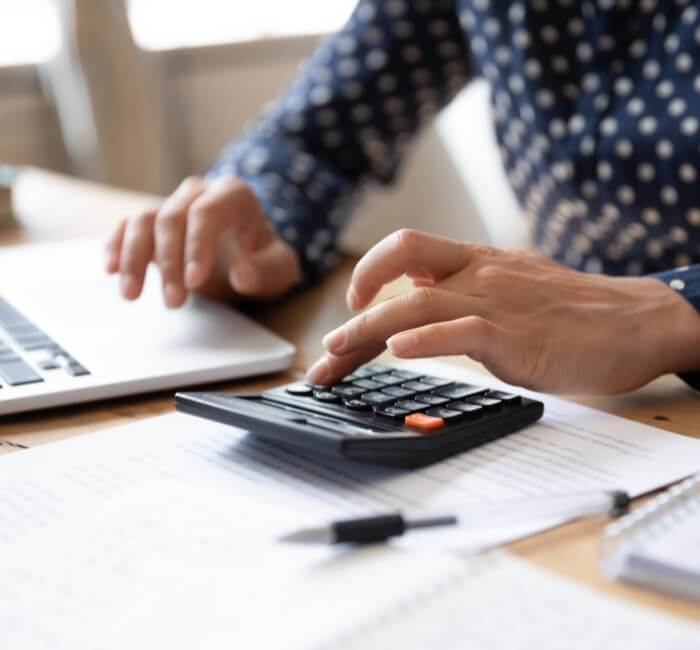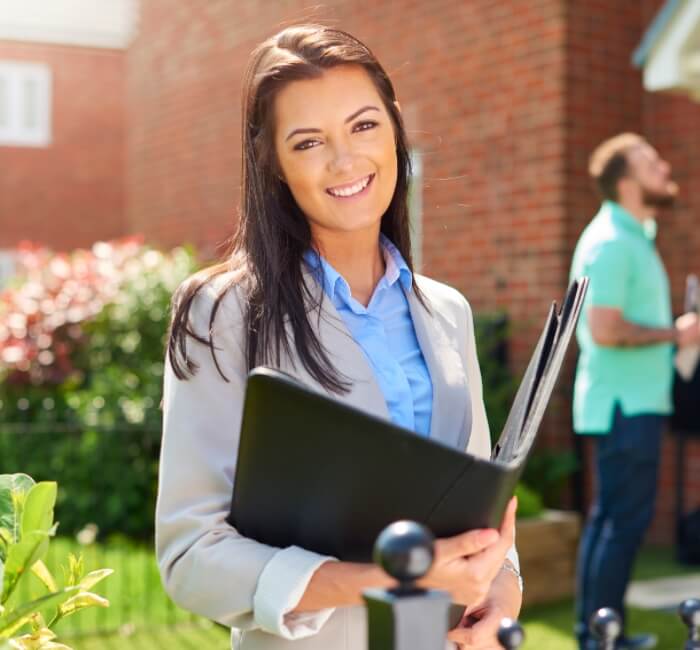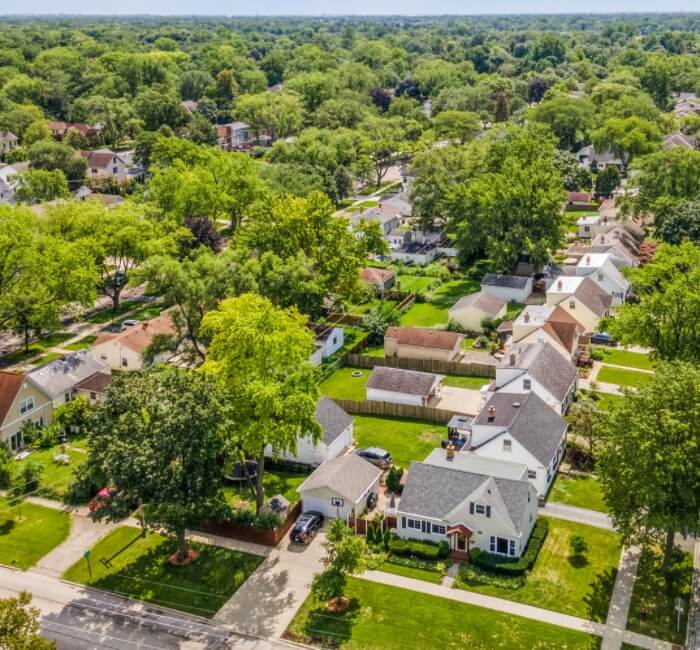 I've got to talk to someone!
Schedule a meeting with a real estate broker and get all your questions answered.
Experienced agents
Starck agents have the experience and training to guide you through the home buying process stress free. We only select brokers who reflect our culture of integrity, honesty, and excellence. They are committed to ensuring that you have a great outcome.
60 years in the business
We have seen it all in our 60 years in the real estate business. Our experience, market knowledge, and broker networks make all the difference. We are committed to ensuring that you find the home you want and have a stress-free experience. We are with you all the way!
Local experts, Global reach
We have 17 offices in Chicagoland and Northeastern Wisconsin to serve you. Our brokers know the local market. We are also part of the Berkshire Hathaway HomeServices global network. The power of our brand is immense. Our local broker connections and market knowledge are unbeatable.
The best technology
We have invested in the most cutting-edge technology available to ensure that you have a seamless customer experience. Our technology platform helps you research listings, send you market reports, keeps you informed 24/7, and allows your transaction to be completely paperless.
Committed to you
Our passion is making sure that you find the right home and that have a superlative experience with as little stress as possible. Our mission is to transform lives through real estate by being caring, charitable, knowledgeable, and honest.
Double Platinum Service
Taking The Golden Rule to The Next Level
We aspire to anticipate the needs of our clients, offering services they may not even realize they need. Going above and beyond is what separates Starck Real Estate from our competitors and is the standard our clients have come to expect.
Full Service Real Estate
Everything you need in one place
Frequently asked questions
There are several components to this question. First, what is your motivation for buying a home? If your family is growing and you need more space, then the answer is yes. Moving for practical reasons or because your lifestyle is changing makes sense. We are now in a sellers' market. Inventory is low and prices are rising. But we are seeing the inventory of homes increasing and many economists forecast that price increases will slow down to a more "normal" market. Mortgage interest rates are at historic lows, making buying attractive. Buying now also allows you to capture the appreciation that the housing market is experiencing. You must do what is right for your situation. But we have over 600 experienced brokers who can help. Contact us and we will be glad to put you in touch with one.
It is common to say that when you are renting you are paying your landlord's mortgage. One of the biggest positive aspects of buying a home is building equity. But there are good reasons to rent as well. If you don't have a big enough down payment and will be cash strapped once you buy, it may be a better idea to wait and save more for your down payment. Renting gives you greater mobility and if there is a maintenance problem your landlord pays for it.
Closing costs typically range from 2% to 5% of the purchase price. These costs vary by county so it is best to talk to a Starck broker to get a more accurate estimate.
You can change your mind up to the point when all contingencies are removed. But changing your mind at the last minute is very stressful for everyone involved in the transaction. The best way to avoid this situation is to know the neighborhood and what type of home you want to purchase. If you find a home that meets your needs and desires you are more likely to want to follow through on the purchase.
No, when you buy a home the commissions are taken out of the sellers proceeds.
The minimum FICO score to buy a home using a conventional loan is 620 and with a VA loan 580. However, before you decide not to buy talk to a loan officer. There are many types of loan programs and it is easier to qualify than you think.
Think you can't afford it?
We'll show you how it's possible. Let's make a plan.
Call or text us at
847.994.4432