Repaired, replaced, relieved
When things break down, Cinch Home Warranty steps up
A Cinch home warranty provides repair or replacement coverage for mechanical failures of major systems and appliances. Whether the dishwasher suddenly stops washing or the A/C stops cooling, you'll appreciate the savings, convenience and peace of mind that come with home warranty protection. Plus, you can enjoy the benefits of a Cinch home protection plan for as long as you own your home.
Why do you need a home warranty?
Benefits for sellers
Protect your budget from unexpected repair or replacement expenses while your home is on the market.
Market your home with a warranty – the perfect buyer incentive.
Avoid closing delays due to a system or appliance failure.
No up-front costs as the warranty is payable when the property closes.
After closing, the buyer gets one full year of coverage.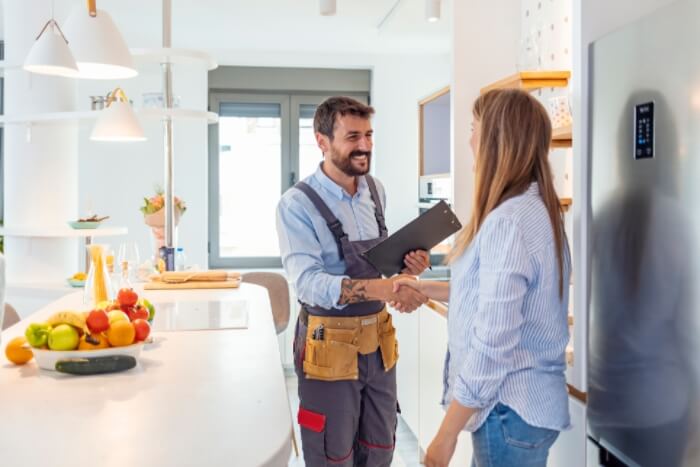 Benefits for buyers
Multi-year discount pricing is available: Lock in the first-year introductory rate for additional coverage years.
You don't have to worry about an unexpected repair expense should a covered system or major appliance break down due to normal wear and tear.
Pay a standard deductible per service call, per trade on covered components.
Save with Appliance Buyline®. Take advantage of Cinch's buying power and get discounts off brand-name appliances for remodeling projects or appliance upgrades.
Plan to be protected with a home warranty
You've thought about blinds versus drapes; you've planned where the sofa will go; but have you thought about your appliances and systems failing? Responsible homeowners often choose to have a home warranty because homeowners insurance does not cover failures of appliances and systems.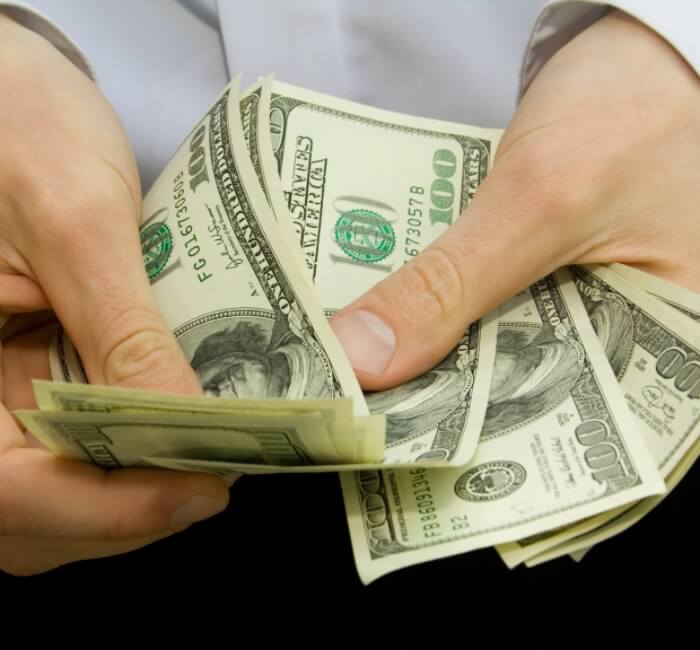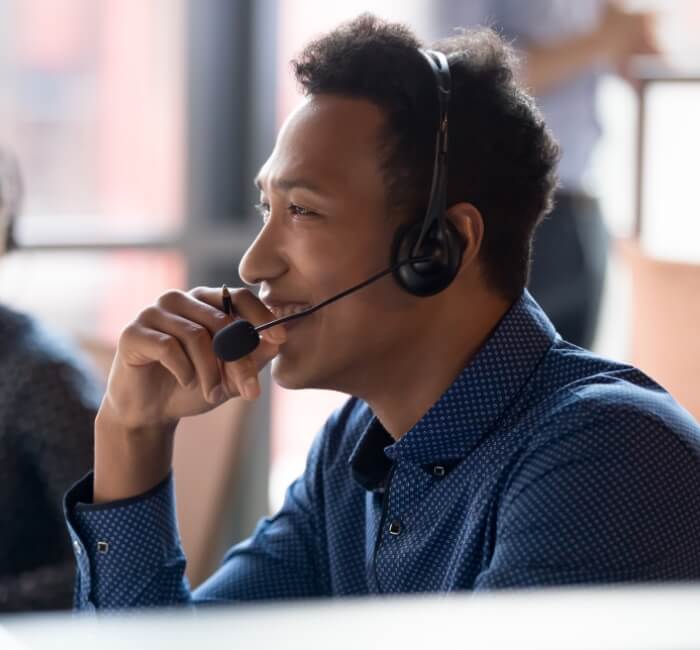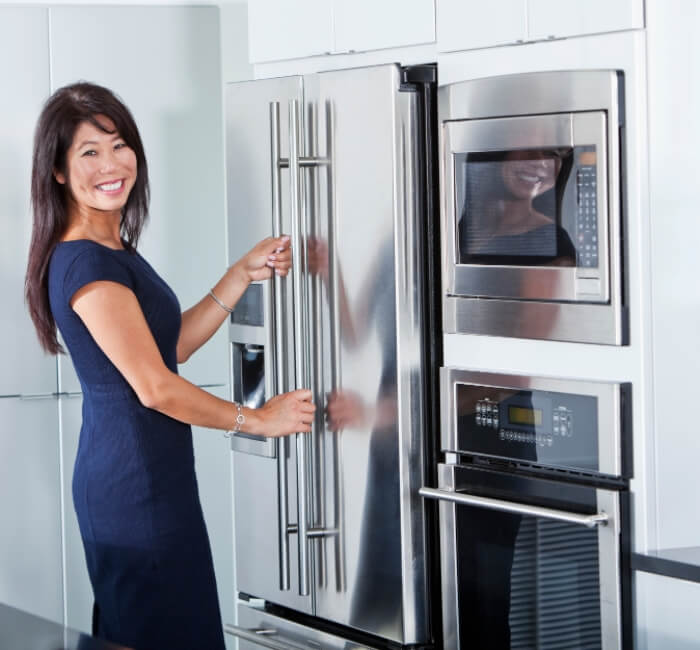 Real stories, real customers
Our customers tell the story better than we can. Here are some real-life experiences of our clients.
"We've been with the company for over 10 years now. Most recently, our water heater ruptured and needed it replaced. My wife took care of that claim and it went very smoothly. We got emails keeping us updated and the two technicians that installed the new heater were very nice. I would recommend them, no question."
- Lyndon
"Submitting a claim was very easy and the reps were very nice. Plus, the response time was immediate. The technician did a good job and the quality of work was excellent. The staff that you speak with is extremely friendly and very helpful."
- Sheri
"I had a plumbing issue not long ago and somebody came out and repaired it. Submitting the claim was easy. I did it over the phone and they were able to answer all of my questions. The tech who came out was quick and professional. I would recommend them."
- Florena
Still have questions?
Call or text us at
847.994.4432