The right mortgage
We make your home ownership dreams come true
Our experienced mortgage professionals will find the right mortgage to suit your needs. The first question most people ask "How much can I afford?" Home State Bank will help you find the answer quickly.
Whether you are looking to build a new home, buy an existing home, or refinance your current mortgage, we are committed to helping you find the right products in order to fulfill your unique mortgage needs. Most importantly, you'll find that our good-natured, hometown mortgage professionals make the difference. We look forward to serving your home financing needs with expertise and professionalism, a cornerstone to our growth and referral success.

The first step
Pre-approval can boost your chances of getting your dream home!
How much can you afford?
Use our handy mortgage calculator to target your home search to homes that fit your budget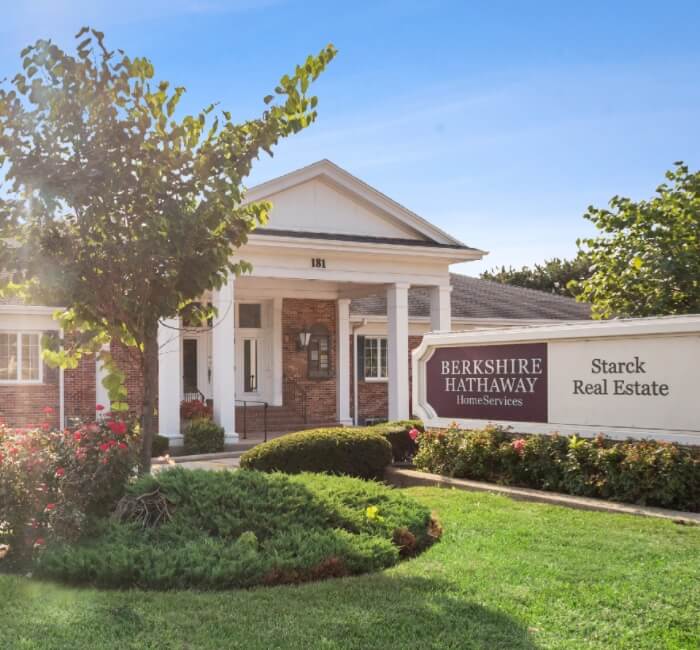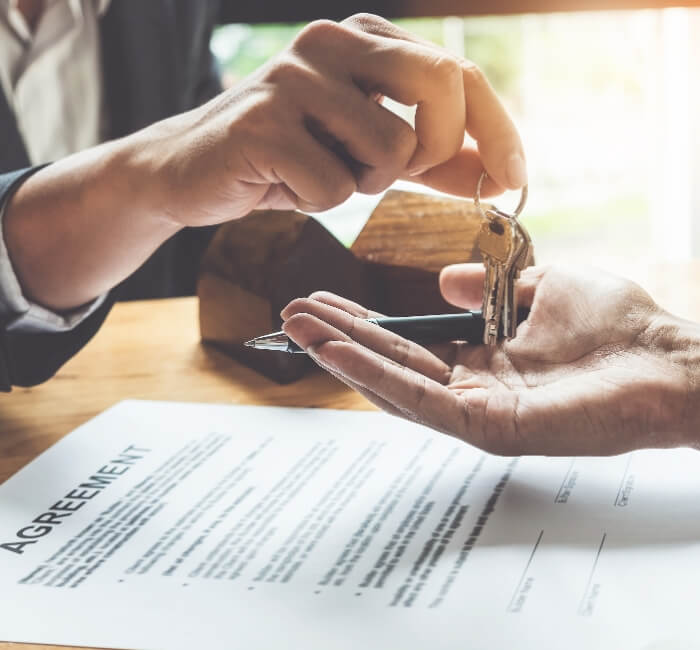 Our Story
Since 1915, Home State Bank has established a strong reputation with individual consumers, real estate professionals, and homebuilders. We are committed to providing you with the value of our mortgage expertise, convenient access, timely local decision-making, and attractive rates. Our friendly hometown service will be of benefit to you here in Illinois or in any of our great 50 states!
Either way you win!
Get a $100 gift card and quite possibly a better loan!
Choosing the right loan is critical and you owe it to yourself to get the best loan to suit your needs. Home State Bank wants to help you make the right decision through our free, no-obligation Second Opinion program.
Still have questions?
Call or text us at
847.994.4432