Certified Relocation Professionals
Let us be your guide
Starck Real Estate has a dedicated team of experienced relocation professionals who will take the stress out of moving with their full-service approach.
Whether it is one move or a thousand, Berkshire Hathaway HomeServices Starck Real Estate provides relocation management solutions that will exceed your expectations. We are part of a broker-to-broker network that provides access to 50,000 Berkshire Hathaway HomeServices agents nationwide.
By leveraging our corporate relationships, Starck Real Estate has helped thousands of individuals and many large businesses to successfully relocate to the Chicago area. We have also referred clients to experienced brokers nationwide for those moving out of Illinois.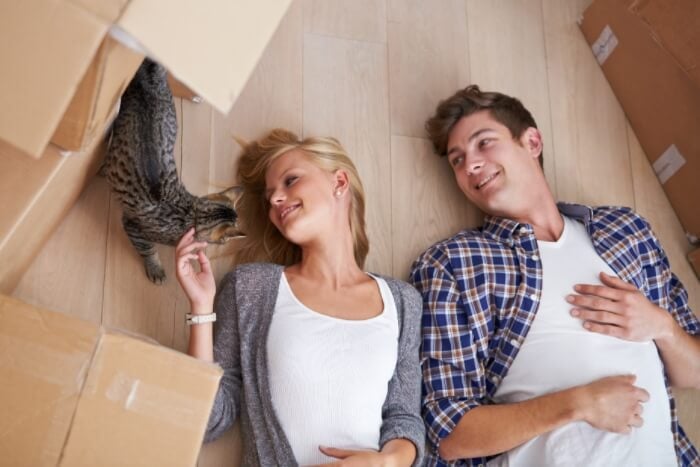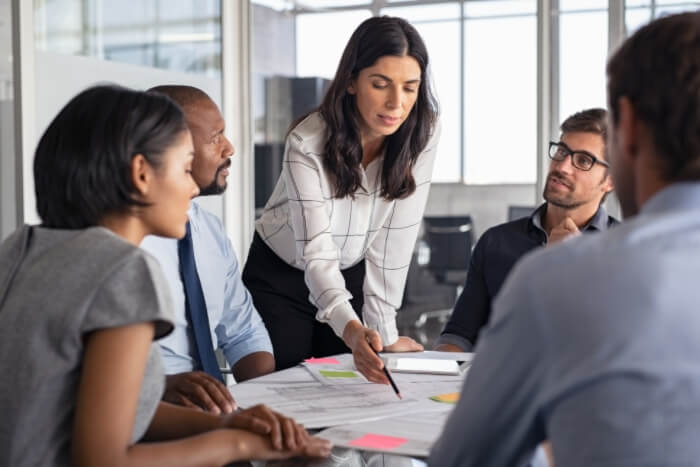 We have connections!
Starck is a recognized service provider for the following partners:
Brookfield Relocation Inc, LLC
Weichert Workforce Mobility, Inc.
Altair Global
NEI Global Relocation
Moving Station, LLC
AIRES Relocation Services
Graebel Relocation Services Worldwide
We enjoy the status of a preferred broker with virtually all third-party relocation companies ensuring employees receive their authorized relocation benefits.
Home Sale Services
Advanced Property Marketing by Certified Relocation Specialists
Broker Pricing Analysis
Broker Market Analysis by Certified Corporate Relocation Brokers
Corporate Inventory Management
Destination Services
Home Finding Assistance from Certified Relocation Specialists and Certified Corporate Relocation Brokers
Rental Assistance
Group Move Presentations and Management
Customized Relocation Materials
Corporate Presentations
Temporary Housing Services
Have Questions? Get Answers.
We are good to know
With more than 1,450 global offices, we've got you covered
Has something convinced you to leave this amazing area? It must be something good! While we are a local company, we've got an international network of trusted real estate companies and agents for you to work with. From getting your current home sold to connecting you with the perfect agent on the other end, we're here for you.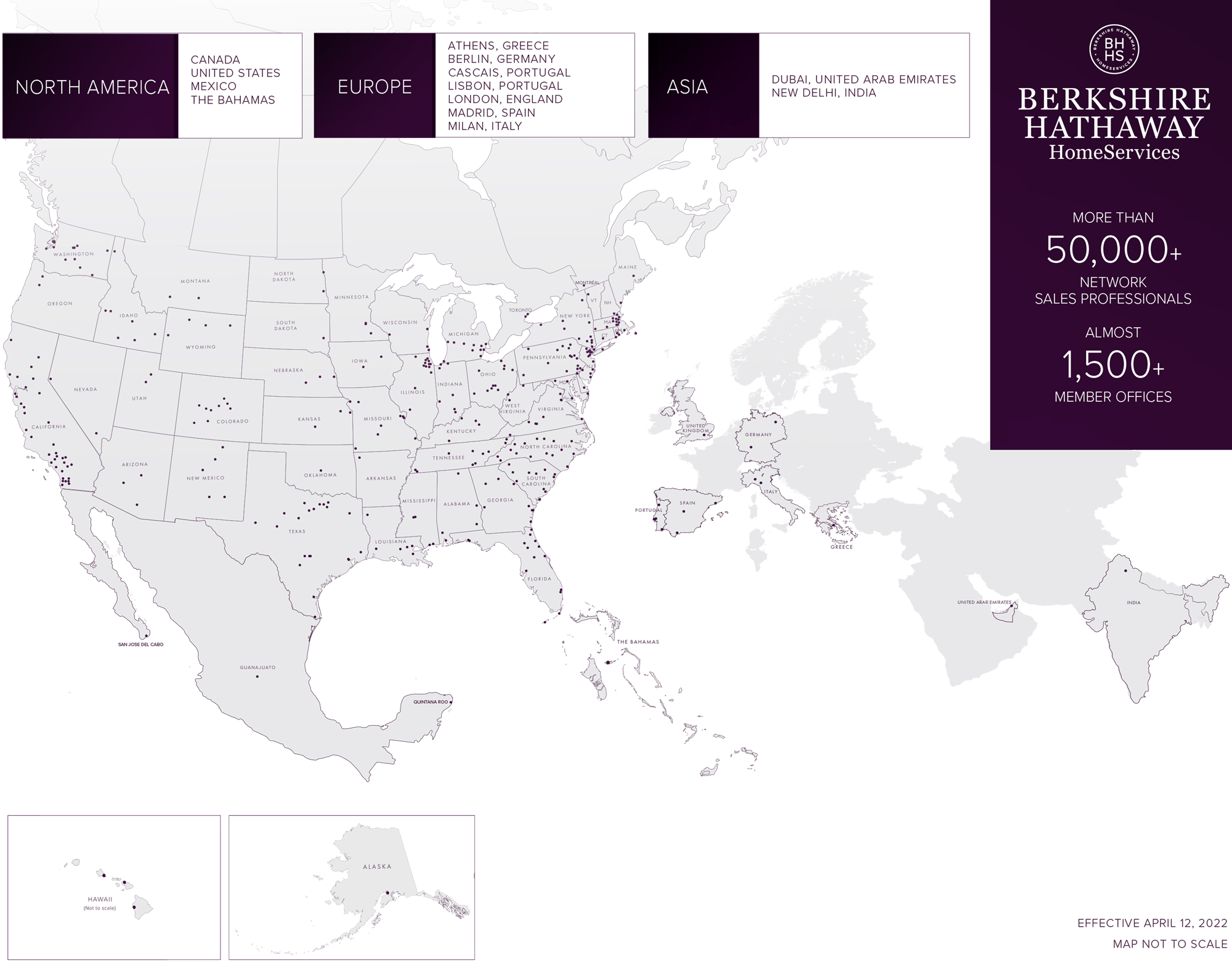 We are here for you!
Call or text us at
847.994.4432