Get ultimate home-selling experience with Starck
We have been assisting sellers-buyers for over 60 years. In that time, we have seen it all and that's why we are committed to delivering a stress-free home-selling experience.
We have solutions!
I'm ready to sell, what's next?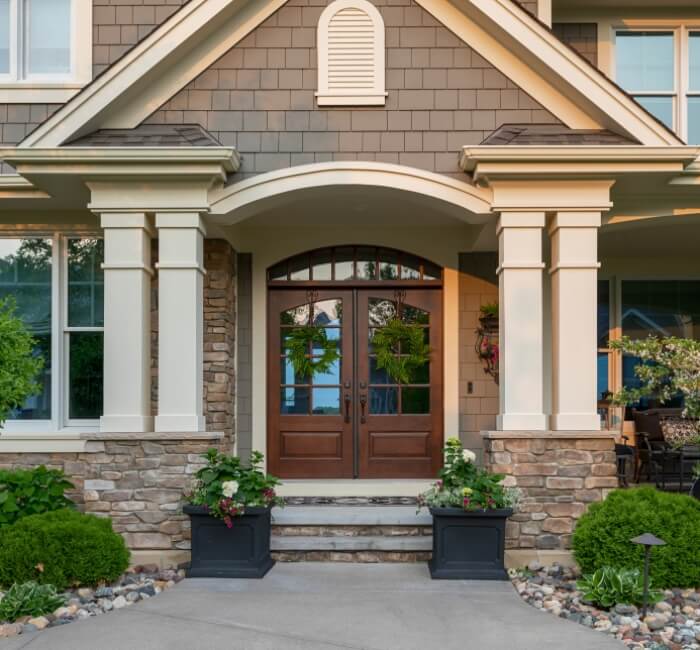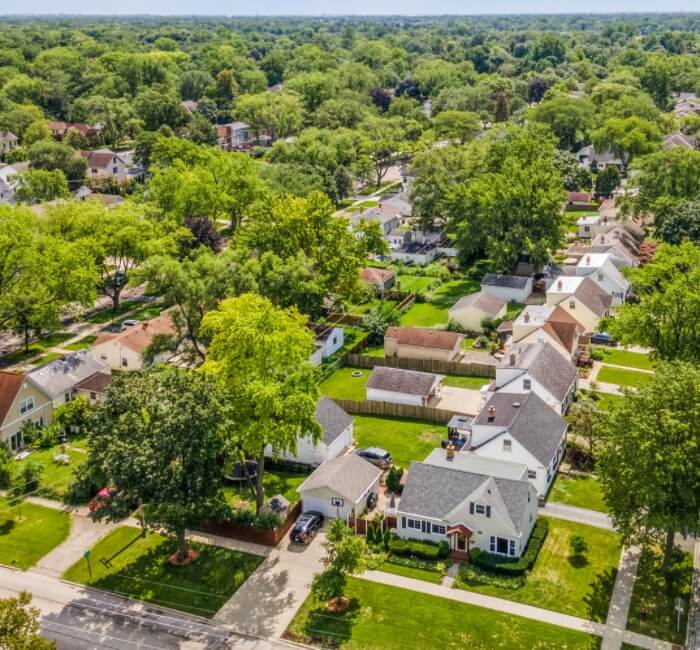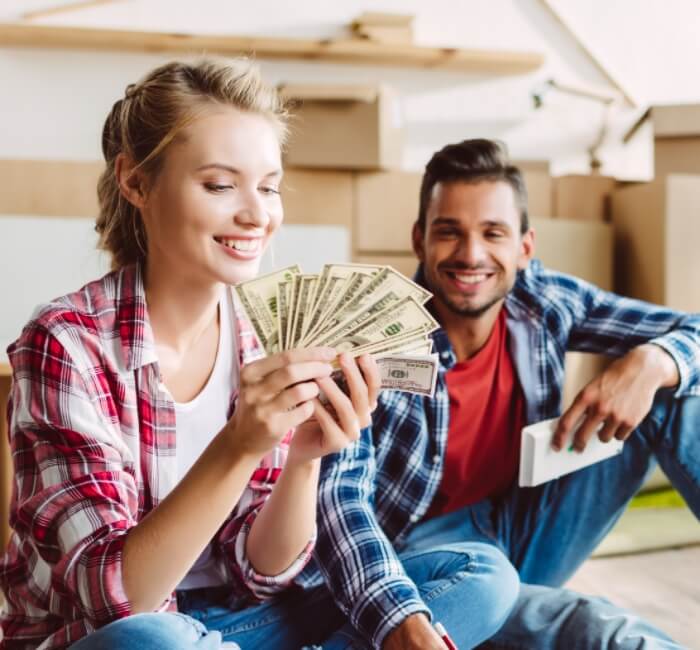 Need to talk?
Sometimes it's just better to talk. We will connect you to one of our brokers and get all your questions answered.
Experienced agents
Starck brokers have 14.5 years of experience on average.
World-Class Marketing
Our full-time, in-house Creative Studio offers professionally designed print and digital marketing materials that will impress potential buyers. Every listing is digitally advertised to thousands of qualified buyers through behavioral targeting on all of the major browsers and social media outlets.
The Best Technology
Our brokers can manage your transaction seamlessly through our digital transaction management system. They can market your home and track results with our cutting-edge CRM.
60+ Years Serving Our Clients
Starck Real Estate has been serving clients in the Chicago area since 1960. Our experience is backed by our commitment to our core values. Treating you with respect and integrity is baked into our corporate culture.
One of the World's Most Respected Brands
When you list your home with us, you immediately set yourself apart under our brand. Every year, Berkshire Hathaway is recognized by Forbes as one of the worlds most known and respected brands.
We're #1
Berkshire Hathaway HomeServices is the number one real estate firm in the US by transactions.
Double Platinum Service
Taking The Golden Rule to The Next Level
We aspire to anticipate the needs of our clients, offering services they may not even realize they need. Going above and beyond is what separates Starck Real Estate from our competitors and is the standard our clients have come to expect.
Full Service Real Estate
Everything you need in one place
Frequently asked questions
Preparing your home for sale can be very stressful. Remember, paint is your friend. Outside and inside, a little paint can dramatically refresh the look of your home. Make sure the yard is neat and the garden flowerbeds are weeded and trimmed. Eliminating clutter inside your home is very important. Remove family photos and personal knick-knacks. If you have major repair items, such as a leaky roof or an HVAC system that is on its last legs, you may need to replace or repair them. Try to look at your house the way a buyer would. Ask a friend to take a look at it and give you their opinion. Hire a stager if your home is considered luxury.
Selling a home yourself can save you money in theory. The standard commission is 6%, so if you are selling a $200,000 home the buyer and seller agents would split the $12,000 commission. But a good Realtor can net you more than 6% on the sales price of your home. In fact, a study by the National Association of Realtors shows that using an agent versus selling your home by yourself nets you an average 25% higher price. On a $200,000 home that amounts to $50,000. Real estate professionals can help you price your home effectively for your market, they know the legal aspects of selling a home, they help negotiate, they can let their broker networks know that your home is on the market, and they know the most effective sales and marketing strategies. On the whole, you are better off hiring a broker to sell your home.
Pricing your home so that it reflects its true market value is crucial for a successful sale. Most real estate brokers agree that the biggest mistake that sellers make is pricing their home too high. Your broker will create a Comparative Market Analysis for your home that shows other homes similar to yours in your market that are for sale and have recently sold. Based on market activity, they will recommend a price range that makes sense where you can choose from a high, low, and middle price range.
Home seller resources
Tips and advice on how to prepare yourself for your next big move
Is now a good time to sell?
Let's talk it out. Call or text us at
847.994.4432