Get peace of mind with Starck Title
Starck Title is a premium provider of title insurance for real estate closings
Title insurance protects you against risks and losses caused by flaws in title arising from events that happened in the past. Simply put, it protects you against loss due to defects that were not discovered at the time of the sale. Think of Starck Title insurance as a policy that insures your "peace of mind." A one-time premium guards you against claims that may arise.
We provide the control and convenience to deliver a seamless experience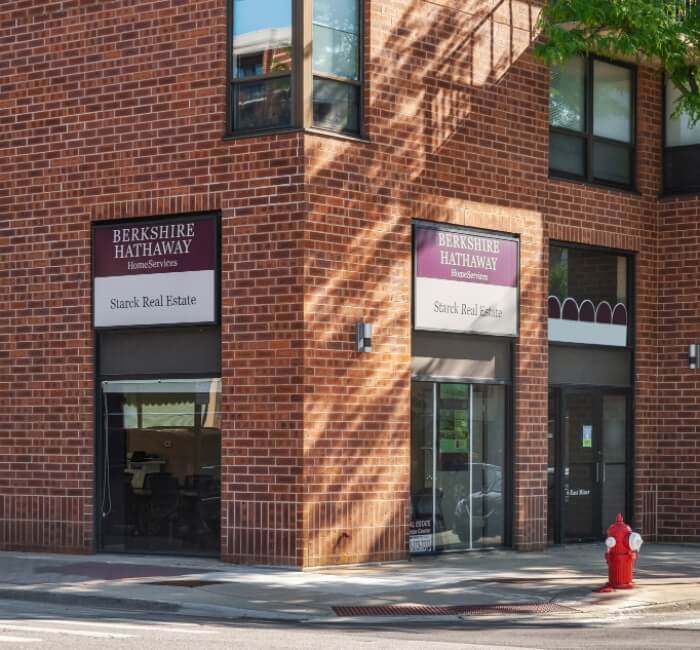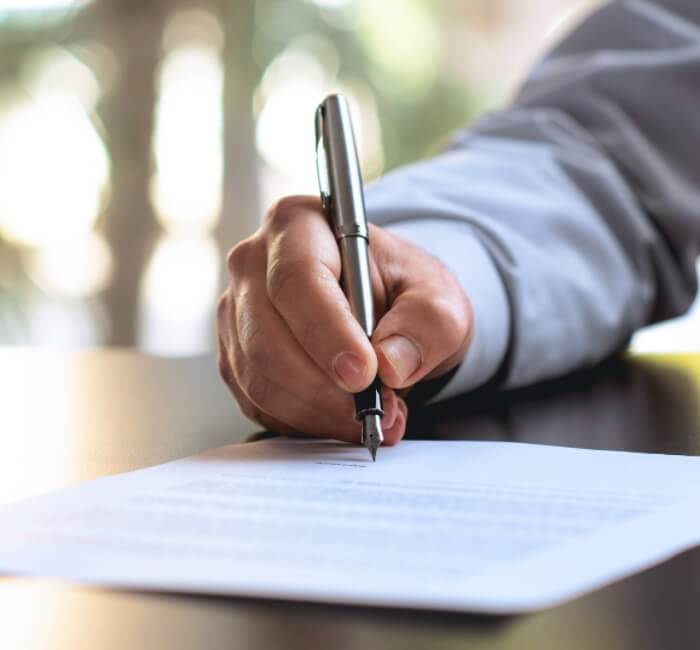 We are always alert to wire fraud
Wire Fraud Alert! Due to the numerous reports of wire scams and fraudulent activity, Starck Title will NOT email wire instructions. Wire instructions can only be obtained from our website. Before wiring funds, please call 847.443.2300 to confirm wire instructions.
We protect you!
Talk to your broker about how wire transfers are done and how to identify signs of fraud and what you can do to protect yourself. If you have any suspicious financial requests, contact Starck Title immediately.
Here are 7 steps to prevent wire fraud:
Beware of someone making unusual requests for financial arrangements.
Be suspicious of last-minute or unexplained changes to wire instructions.
Never use wire instructions you've received via email or that were changed in the process. Wire transfer instructions should only be given to you in-person or over the phone. Always confirm instructions with a Starck Title employee before wiring money.
Question any situation where one or more parties is requesting secrecy or rushing the transaction.
Make sure that you protect computer and email accounts with anti-virus software.
Always call your Starck Title representative to verify new or last-minute instructions for transfer of funds.
Be suspicious of an email address you don't recognize, oddly worded requests, or anything that seems different than what you expected.
Real stories, real customers
Our customers tell the story better than we can. Here are some real-life experiences of our clients.
"They keep me updated if there are issues. It is always smooth, clients are happy with the service. I love the ease of not having to wait for a check or a closing document."
- Linda L.
"Easy, professional, timely response to all requests. Love that the Closing Statement and check can be electronically transmitted and I don't always have to make a trip to the title company to pick up the documents."
- Dee T.
"Becky always does a good job in handling the closing documents."
- Lawrence R.
"Our closer was a true professional. She was extremely organized, knowledgeable, and ready to resolve any potential issues. The staff at the Arlington Heights location were very friendly and the smiles of the whole team made our day. Thank you to all!"
- Elena C.
"Efficient, effective, extremely nice people. Everything was ready for the closing. An amazing experience. The way all closings should be! Great job!!!"
- Carla S.
"Your staff is great. 10 out of 10."
- Joe G.
"Efficiency, friendliness, cleanliness."
- The Law Office of Elena Costa, LLC
"Love the convenience of Starck Title. Staff is proactive and responds in a timely manner. Smooth transaction from start to closing."
- Lisa N.
"I love working with Starck Title Services! Not only are they convenient but, also they are very knowledgeable in what they do."
- Tammy M.
"Closer was friendly, accommodating and let us know what was happening."
- Carl G.
"Starck Title does a great job on answering questions during the pre-listing time regarding any title issues to scheduling the closing and providing a seamless closing day experience. Why use anyone else?!"
- Linda L.
"Everything went so smoothly and in a timely matter!! 10 out of 10!"
- Amy M.