"In any operation join up with the best—you will gain from the strengths of those around you. Who else in the real estate brokerage business has the resources of a company that has [billions of] dollars of net worth? And we're growing. So, get on a train that's going 80 miles per hour; don't get stuck on the sideline."
— Warren Buffett, chairman and CEO, Berkshire Hathaway Inc.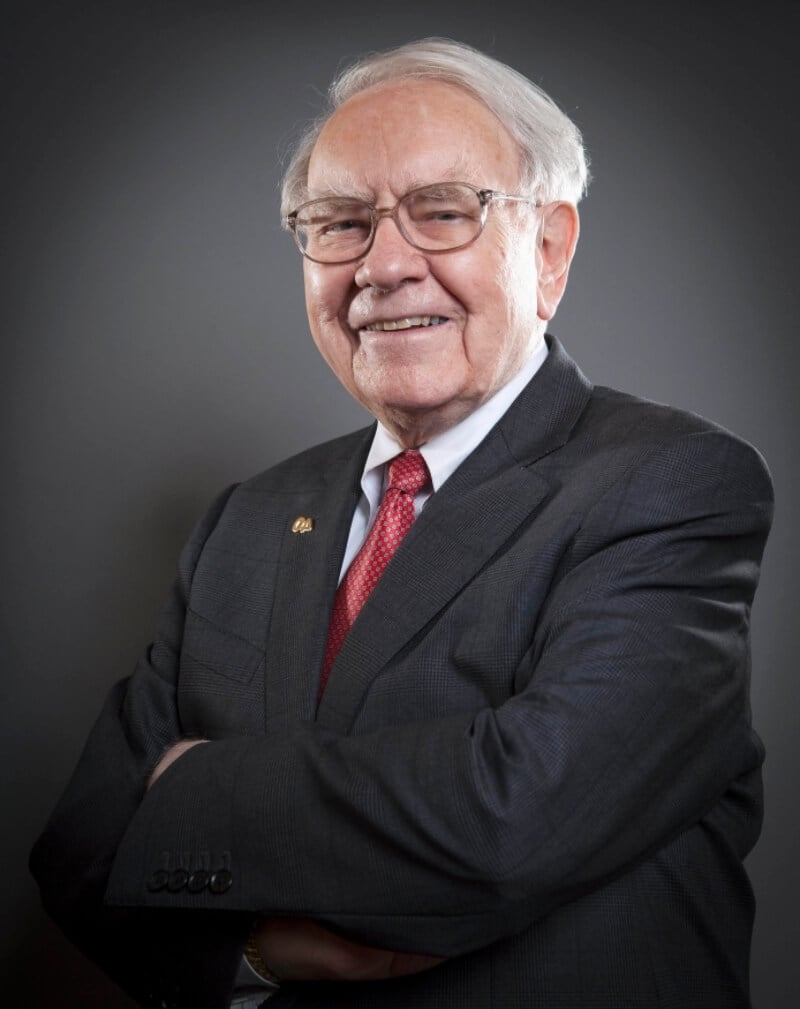 Be a forever broker!
Success in real estate is all about relationships. When you become a Starck real estate broker, our training and resources are designed to help you work efficiently in developing and enhancing your client relationships and to become a trusted advisor to those around you. When your clients are naturally drawn to you for real estate expertise, they will become clients for life. You will get more business and referrals. You will be able to reach your financial goals while having a work life balance. We can help you become a Forever Broker to your clients.
We are seeking people with vision, who refuse to be average. If you are dedicated to building your own business and becoming financially independent, we want to talk to you.
When you're successful, we're successful!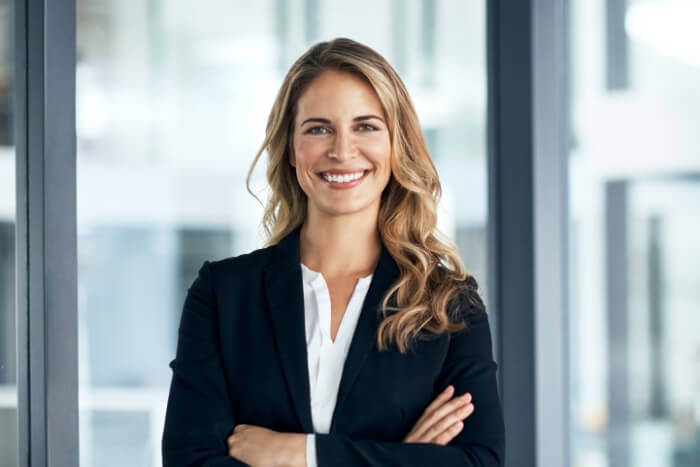 Get started on a new path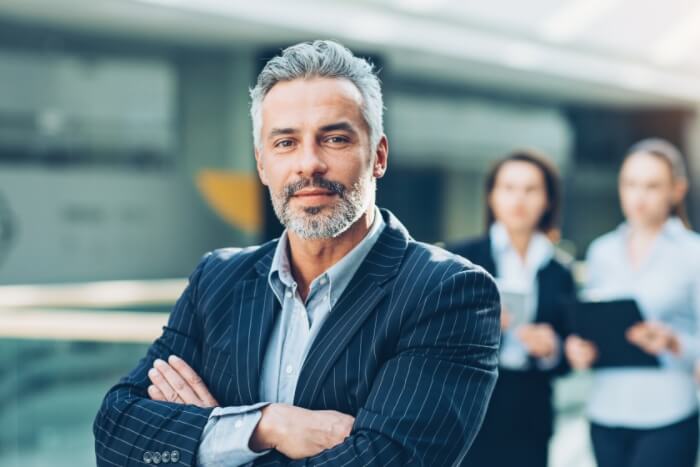 We can help you grow
We have a system that works:
The Starck broker productivity system
Culture
Starck is like a family, we support your business with a friendly, positive, and cooperative atmosphere
Support
Every office is fully staffed with managing brokers who are there to assist you every step of the way
Broker development
Starck offers a full-time team of dedicated and experienced trainers offering a full curriculum for new and experienced agents including the Ninja selling system
Giving Back
Starck has a strong commitment to giving back to the communities we serve. Every year our agents respond with a generous outpouring of time and money to help those in need
Marketing
A full suite of listing and personal marketing resources designed by in-house experts and delivered next day from our in-house print shop
Technology
We offer the most cutting-edge resources including digital marketing assets and one of the finest CRM's available
Let's hear from our agents!
We are excited to tell our story, but our agents tell the story better than we can.
"Starck is the best of both worlds! They have a "small-town feel" as management relates to everyone on a first-name basis. Conversely, Starck has its place in the corporate arena as they offer all of the latest technology and state of the art marketing tools to assist their brokers in helping them grow their business and achieve their goals."
- Dee T.
"I don't think my business would be where it's at today if I would have gone with another real estate company. Whether you're new in real estate or a seasoned broker looking to re-energize your career, Starck's new broker and continued training programs are second to none."
- TJ M.
"The value in being a Starck broker is knowing I have a team behind me, from our administrative assistants, to our managing broker, to our CEO - I feel supported both in my business, and as a valued colleague and friend."
- Dina W.
"I have enjoyed working for Starck Real Estate. It is a family-run company with a long history in real estate in the suburban market. Everybody in upper management is very easy to deal with."
- Rick B.
"I absolutely love working with Starck! I was BHHS KRG Glen Ellyn for almost two years before coming here even though I interviewed with Lori at the same time. I chose a shorter drive, I live in GE, over the feeling I had with St Charles. Wish I had started here first, but it has made me appreciate what I have now!"
- Beverly G.
"Our office has always had a team relationship mentality. We believe that working together, supporting each other, networking, and brainstorming to collectively problem-solve and celebrate individual successes makes us better as a whole."
- Dee T.
"As part of the mentor team, I am consistently amazed at the variety of training, support, education, and opportunities available at Starck - for both experienced agents, and those brand new to the business!"
- Dina W.
"Plan your career with Berkshire Hathaway HomeServices Starck Real Estate. Whether you're new in real estate or a seasoned agent looking to re-energize your career, Starck's new agent and continued training programs are second to none when Starck invests in you. Proudly present Starck's cutting-edge and top-quality marking materials that are free to all Starck agents. I enjoy the ability to use all of Starck's sixteen office locations if and when I need them."
- TJ M.
We are life long learners
Whether it's getting your business up and running or helping good agents become great, the Starck Academy is here to assist you every step of the way.
Grow with us!
Being a real estate agent isn't the only work option at Starck Real Estate. If you're energetic and thrive in a culture of collaboration, integrity and innovation, check out our other opportunities.
Reach your full potential!
Call or text us at
847.994.4432